Mastering the Art of Copywriting: Top 10 Tips for Successful Marketing in 2023
Copywriting has always been a crucial element of effective marketing campaigns. In today's fast-paced digital world, the competition for capturing and retaining the attention of potential customers has never been higher. So, it's essential to have a clear and concise message that resonates with your target audience. Here are the top 10 tips for successful copywriting in 2023.
Know Your Audience: The first step to successful copywriting is to know your audience. Understanding their needs, preferences, and pain points is essential to create targeted copy that resonates with them.
Use a Compelling Headline: Your headline is the first thing that your potential customers will see. Make sure it grabs their attention and encourages them to read further. Keep it short and concise, but make sure it's compelling enough to make them want to learn more.
Focus on Benefits: When writing copy, focus on the benefits of your product or service. Show your potential customers how your product or service can solve their problems or make their lives easier.
Use Active Voice: Use active voice in your copy to create a sense of urgency and encourage action. Passive voice can make your copy feel bland and less engaging.
Keep it Simple: Don't use overly complex language or industry jargon in your copy. Keep it simple and easy to understand. Use short sentences and paragraphs to make your copy more accessible.
Use Power Words: Power words are words that evoke emotion and create a sense of urgency. Use them in your copy to create a stronger impact. Examples include "limited time," "exclusive," and "free."
Focus on the Call-to-Action: Your call-to-action (CTA) is the most critical element of your copy. Make sure it's clear, concise, and compelling. Use action words like "buy," "subscribe," or "register" to create a sense of urgency.
Test Your Copy: A/B testing is essential for successful copywriting. Test different versions of your copy to see what works best for your audience. Use data to make informed decisions about what copy to use in your campaigns.
Keep it Fresh: Don't use the same copy repeatedly. Keep it fresh by regularly updating and refreshing your copy. This will keep your audience engaged and interested.
Stay Authentic: Finally, stay authentic in your copy. Be genuine and truthful in your messaging. Don't make promises you can't keep or exaggerate the benefits of your product or service. Authenticity is essential for building trust and long-term relationships with your customers.
In conclusion, successful copywriting in 2023 requires a deep understanding of your target audience, a focus on benefits, and the use of active voice and power words. Keep it simple, test your copy, and stay authentic. By following these tips, you can create compelling copy that resonates with your audience and drives results for your business.
Create & Monetize Engaging Short Videos For YouTube, TikTok, Facebook & Instagram
---
---
No comments yet
---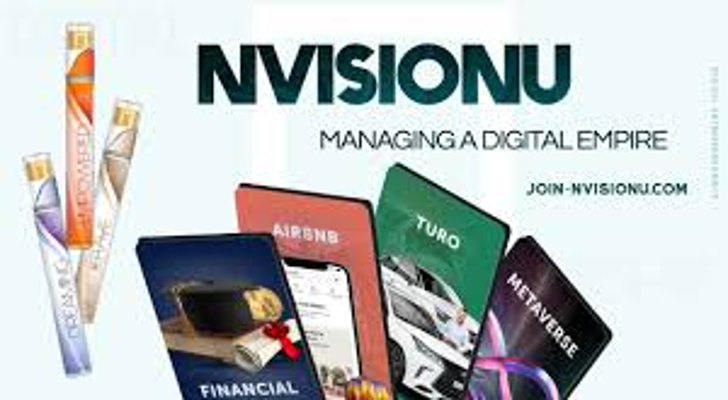 Member Ad
FREE WOMEN, WELLNESS & WEALTH
Giving back & pouring into our Women. This is an event you do NOT want to miss! Have a great mini vacation while here in Virginia Beach, VA area! Vending spots available. Click link for more details!
---
Support
Privacy Policy
Affiliate Terms
Terms of Use
Testimonials