EDUCATION IS THE BEST GIFT TO GIVE YOURSELF
What can I say in the first line of my announcement that will inspire you to spend a few minutes of your valuable time with me? Using all the trite phrases of networking will undoubtedly have adverse effects on some, others will roll their eyes, and say of course you have the best comp plan in the industry, so I am only going to say this.......please? Take a few minutes to educate your self.
Everybody has an amazing way to MAKE money, but at Karatbars we are all about SAVING gold. When this opportunity was presented to me I was a bit skeptical, because I had never heard of such a thing. But I promised my friend, its always a friend isn't it?, that I would hear her out. And I am really glad I did. My first comment to her, after my light bulb came on, was, "why don't we know this?" Her answer was, "you know who knows this? Rich people".
I could go on and on here about the company, where they started, what they do, and tell you how you must do your due diligence, amazing comp. plan, but I am not going to. We all know these phrases cause many of us have been around this block more than once. What I am going to ask of you is this, please educate yourself. Start here http://www.goldmoneytoday.com/chainchick/SaveInGold There is a series of amazing videos that absolutely do the work for me. Another selling point for this opportunity. The facts about our world's economy and where it is headed, will absolutely astound you. Or maybe you already know this , maybe you already have your gold savings account. Like the video says we all need a chequeing account, a savings account and a gold savings account. Thanks for taking a look. You owe yourself and your family this education.
One final note, you may already have the business that will take you to the end. The best thing about gold is that you need a way to protect, all that money you've made, against inflation. We all struggle with how to capture new prospects attention, what can we say that will make them stop and take that 5 minutes that will change their life forever, I hope I have caught yours.
So looking forward to hearing from you.
Carolyn
Karatbars Affiliate
---
No comments yet
---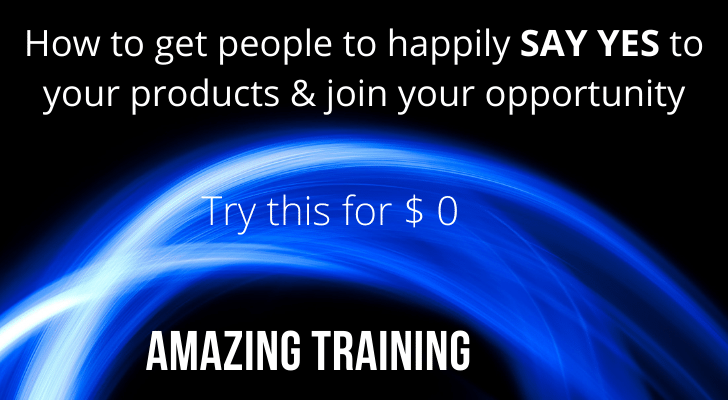 ---
Support
Privacy Policy
Affiliate Terms
Terms of Use
Testimonials