Social Media Goes MLM
Share your business with Maxous, an ECommerce social media platform where you can share your business or opportunities. http://maxous.com/yasbey2020.
The Maxous eCommerce platform started as a dream several years ago. Ther goal was to create an environment whereby anyone, regardless of their budget, could create an online presence and jump-start their business. Today, Maxous service over 6,000+ clients and is growing every day. Start sharing, friending with existing Maxous members from Free Members up to Gold Members. show and promote your products, services or opportunities.
Getting Started with Maxous is FREE. However, to participate in the Matrix, you can start out as lows as $10 as a Bronze Member where you have access to all premium benefits, which includes hot ticket items like Cars, furniture, Air Travel, Royal Caribean Cruses, Entertainment, Restaurants, etc.. As a FREE member, you'll have access to the Free pharmacy Card, which you can receive up to 75% off your preion purchases, Amazon savings and Grocery Coupons.
Many Companies have signed on to Maxous where Maxous collective membership brings down the prices of products and services on an unprecedented scale. There are great benefits in becoming a Maxous member. Free Members get the basics and updated members get premium benefits.
Maxous is soon to become the next Social Media Giant and anyone who gets in at this time will be happy that they did. The three level for monthly premium members is Bronze ($10), Silver ($30) and Gold ($50). When you join now as a Gold member, you also will be a Founder. All the details are found inside as you navigate through the Maxous back office.
If you are someone who shops online and you are a premium Maxous member, you can go into your premium benefits section and look up what you would normally buy and make your purchase. What you will find is that whay you are paying for is far less than what you would normally pay for that item. This is so because of the membership at Maxous.
Also, Maxous is not just limited to the United State, it is in over 200 Countries worldwide. Also, by you sharing Maxous with your network or people that you know, you can earn lucrative commissions. I urge you to signup for free and watch the videos. Once your onboard, you would want to have as many other people you know to become part of the Maxous Social Media Ecommerce Platform.
---
---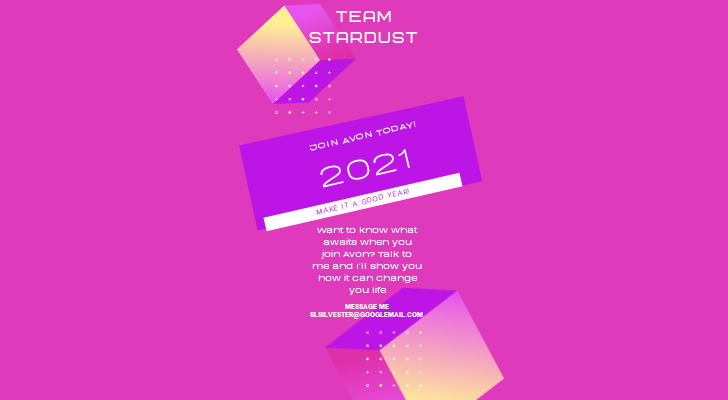 Member Ad
Wiseling Trading/VPN FOR USA
We entered the market to change your attitude towards the financial worldWe strive for innovations to offer you the best products, the best experience and the best professional team, to make money
---
Support
Privacy Policy
Affiliate Terms
Terms of Use
Testimonials