MLM business
The business I deal with and which I would recommend to you is a company called Siberian Health, which deals with improving the quality of health, life and beauty, which today when considering the pollution of air, food, water and in general the environment is very necessary! The company operates legally in over 65 countries of the world including USA, China, etc. ... there are 22 years. and in its program has over 180 innovative products related to sports health and beauty! Our goal is to improve your life and the life of your family, but while preserving the natural beauty of Siberia, one of the last untouched parts of the planet. In our production, modern equipment for cleaning of air and water is installed. We strive to maximize the use of biodegradable materials in the production and packaging of our products. We do not use synthetic or technological additives in the production of our products, such as aerosols, magnesium stearite and others. We do not use cosmetic components that are potentially harmful to humans and nature. It matters to us what will remain after us! We believe in nature.
https://us.siberianhealth.com/en/?ref=6805570
Posao sa kojim se bavim i koji bih vam preporučio je kompanija pod nazivom Sibirsko Zdravlje, koja se bavi poboljšanjem kvaliteta zdravlja, života i lepote, koji je danas, kada uzmemo u obzir zagađenost vazduha, hrane, vode i uopšte čovekove okoline veoma potrebno! Kompanija posluje legalno u preko 65 zemalja sveta uključujući USA, Kinu itd... postoji 22 god. i u svom programu ima preko 180 inovativnih proizvoda vezanih za sport zdravlje i lepotu! Naš cilj je da poboljšamo vaš život i život vaše porodice, ali da pri tom sačuvamo prirodnu lepotu Sibira, jednog od poslednjih netaknutih delova planete. U našoj proizvodnji je postavljena savremena oprema za prečišćavanje vazduha i vode. Mi se trudimo da maksimalnio iskoristimo biorazgradive materijale u proizvodnji i pakovanju naših proizvoda. Mi ne koristimo sintetičke ili tehnološke dodatke u proizvodnji naših proizvoda kao što su aerosoli, magnezijum stearit i ostali. Mi ne koristimo kozmetičke komponente koje su potencijalno štetne za čoveka i prirodu. Nama je važno šta će ostati posle nas! Mi verujemo u prirodu.
---
---
No comments yet
---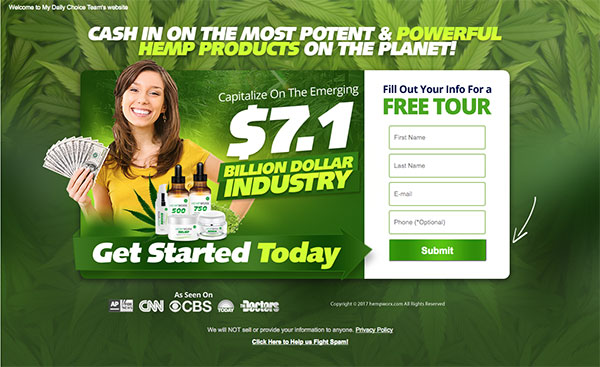 ---
Support
Privacy Policy
Terms of Use
Testimonials